Chick-fil-A LBJ & Midway
12795 Midway Road
Dallas, TX 75244
Hours:
Monday-Saturday- 6 a.m.-10 p.m.
Sunday- Closed
Phone:
972-243-3309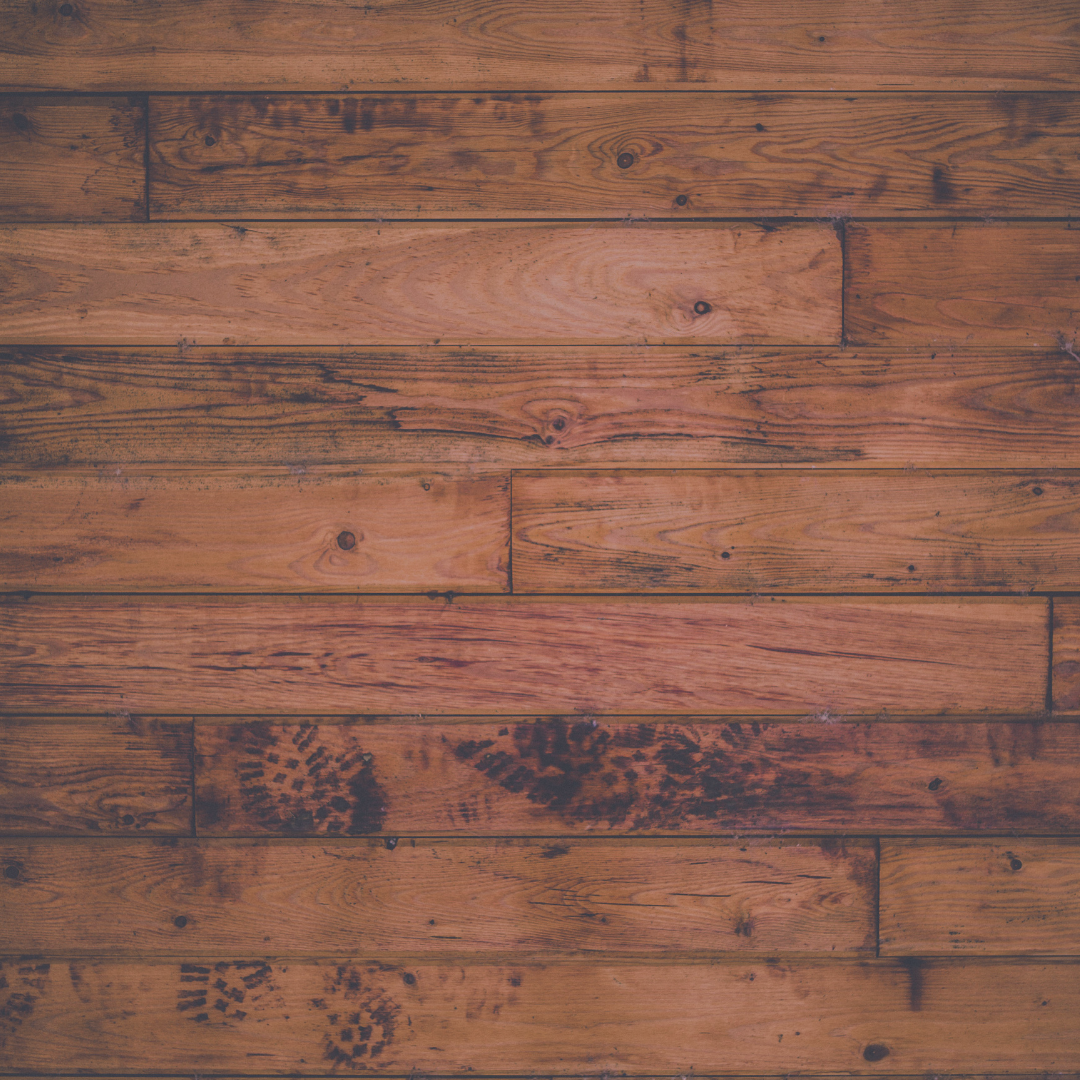 CHICK-FIL-A POSITIONS AVAILABLE
At Chick-fil-A LBJ & Midway, our goal is simply to "Be Remarkable." We accomplish this goal by ensuring we have remarkable talent on our team. We are seeking individuals with a passion for servant leadership to help guide our team and have a positive influence on our community.
Some of the benefits of being a part of the Chick-fil-A Family include:
Competitive pay
Flexible work schedule
Closed on Sundays
Free meals on your break
College scholarships available
Opportunities to advance
CATERING FOR ANY NEED
Group Breakfast, Office Lunch, Birthday Parties, Weddings, Last-minute team snack, we have you covered!
PICK UP & DELIVERY AVAILABLE
LOOKING FOR CATERING DEALS?
Sign up with your email address to receive news and special deals (free food!) for our catering clients.
We respect your privacy and time. No more than one email a month on average.