Easy does it
We proudly catering our products from 6:00 AM to 10:00 PM, and we would love to be able to serve you! You can either pick up your order or we will deliver it to you for only $150. Whatever the occasion is: breakfast meeting, office lunch, birthday party, wedding, or a gathering with family, we will make your event convenient and simple. Follow the link below to see our full menu for pick up and delivery options, and to place your order today.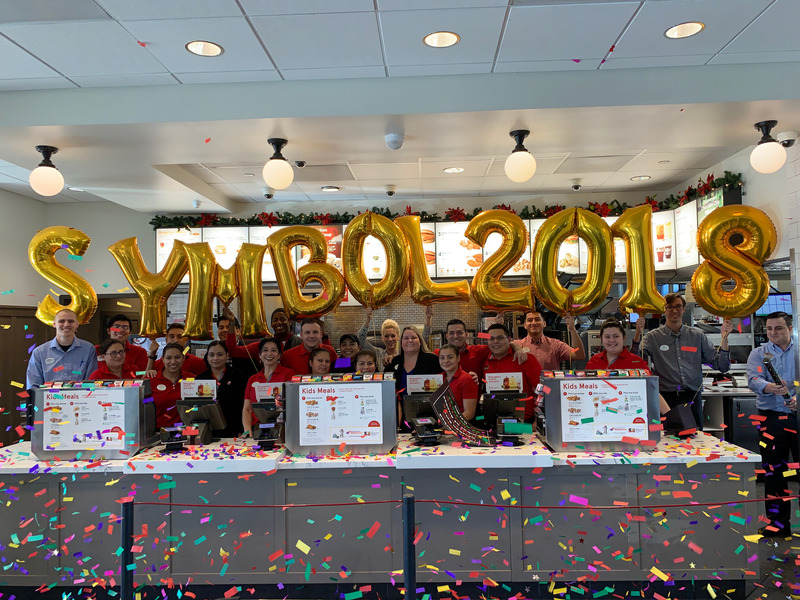 An environment with you in mind...
Sunday's off, flexible scheduling, competitive pay, leadership development opportunities, and scholarships for college students are all offered.
Coming september 10th
We will start delivering to your business, home, or sporting event. This service will be similar to Grubhub and Door Dash, but your will receive the same excellent that you would inside of the restaurant at the destination of your choice.
Chick-fil-A ONE App
At LBJ & Midway we believe that you receive the best experience visiting our restaurant when you order through the app on your phone. It is easy to place your order, you receive it quickly, and the best part is: you earn free food! Our location even has special days to reward you for visiting us.
Mobile Monday: Place your order through your mobile device on any Monday and we will send you a free menu item on Tuesday.
Drive-thru Thursday: Place your order in the drive-thru through your mobile device on any Thursday and we will send you a free menu item on Friday.
donation and fundraiser requests